A new pale rosé for Parenchère !!!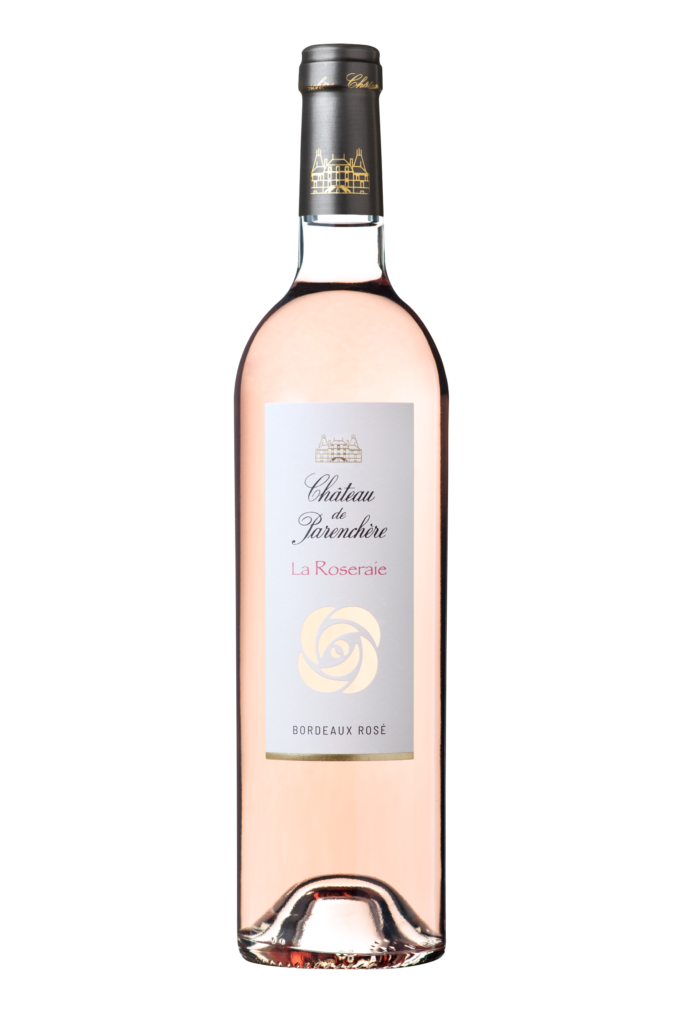 While the estate still shines with a Bordeaux Clairet, with a very fleshy and fruity style, we have long wanted to add to our palette an extremely fine and aromatic rosé, with a rose petal color.
The name of this new cuvée was given in honor of the 18th century rose garden on the estate and perfectly illustrates this very light and delicate rosé, with notes of lychee, rose and hawthorn.
Produced in only 5,600 bottles, this rosé will delight lovers of rosé wines with finesse!